TextFrame
Home
Examples
Pricing
Login
Sign up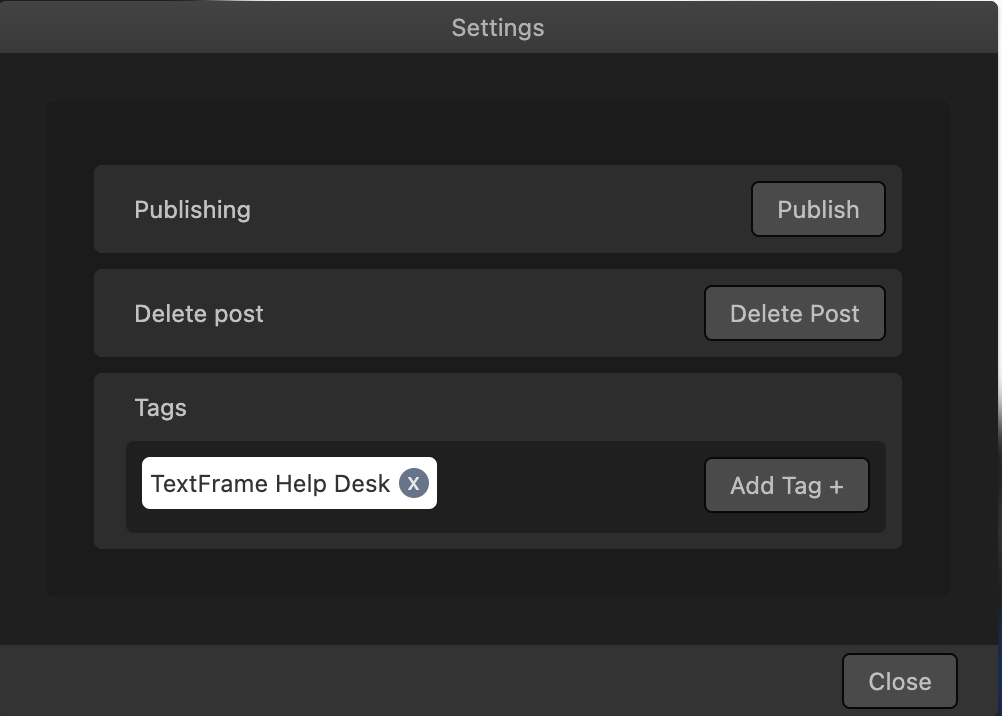 Create engaging tutorials,
fast
TextFrame is the fastest way to go from rough screen recording to polished product tutorial. Perfect for sales demos, help desk tutorials, corporate training, and more.
Explore the TextFrame way
Start with a rough screen recording
Say gooodbye to rehearsing the perfect Loom or screen recording.
Add Text Descriptions
Walk your readers through in a step by step format.
Jump to the correct frames
Use the TextFrame editor to do everything from zooming through your video, loop through at the appropriate steps, or jump to the right time stamp.


Welcome to your settings!
Navigate to your desired settings page.
Click the save button